SS Fasteners
STAINLESS STEEL PIPE AND SS Fasteners
Grades Stainless Steel Fasteners
Name: Fasteners
Brand: PS Steel
Material: Stainless Steel 
Duplex & Super Duplex: 347, 310, 303, 304/304H, 316/316L,

317/317L, 17/4PH, 410, 431, Nitronic 50, Nitronic 60, Nitronic 80A

Carbon Steel: 4.6, 8.8, 10.9, 12.9.
Duplex & Super Duplex: UNS S31803, UNS S32750, UNS S32760,

UNS S3250, 254 SMO

Hastelloy Alloy : Hastelloy C4, Hastelloy B2, Hastelloy G30, Hastelloy B3, Hastelloy C276, Hastelloy X, Hastelloy C22
Incoloy Alloys: Incoloy Alloy 20, Incoloy Alloy 800, Incoloy Alloy 800H/800HT, Incoloy Alloy 825, Incoloy Alloy 925, Incoloy Alloy A286 Monel
Alloys: Monel 400, Monel R405, Monel K500.
Ps Steel Fasteners
We hold expertise in offering fasteners, such as nuts, bolts, washers, anchor fasteners, stud bolts, Threaded Rod to clients. These material available in grade, such as Stainless Steel, Carbon Steel, Duplex Steel, Monel, Inconel, Hastelloy, Titanium and Nickel Alloy, Wich Alloy Steel assure their high tensile strength and corrosion resistance. Our range finds applications in numerous industries and is offered in sizes ranging from M4 TO M100, length up to 5 meters as per the client's requirements.
We have got all types of metal products which are helpful for any industry to make it. Some of them are metal items, which you can deal with by contacting us from Ajmeri Gate or online, no charge will be taken for this.
We have all types of pipe products, making it easier for you to do pipe work. Cook main famous products we have are Stainless Steel Pipe, Ss Slot Pipes, Inconel Monel Raw Material, MS Pipe, Jindal Pipe, Ps Pipe, Steel Pipes, Pipe Fittings, Stainless Steel Sheets, Ss Seamless Pipe, and Ss Pipe to name a few fittings.
TYPES OF FASTENERS
ANCHOR

FASTENERS

STUB BOLTS

HEX HEAD BOLTS

THREADED RODS

SOCKET CAPS

SCREW

COUNTERSUNK

BOLTS

HEX NUTS

EYE BOLTS

WASHERS

FLAT/SPRING/LOCK

WASHERS

FOUNDATION BOLTS

REFRACTORY

ANCHOR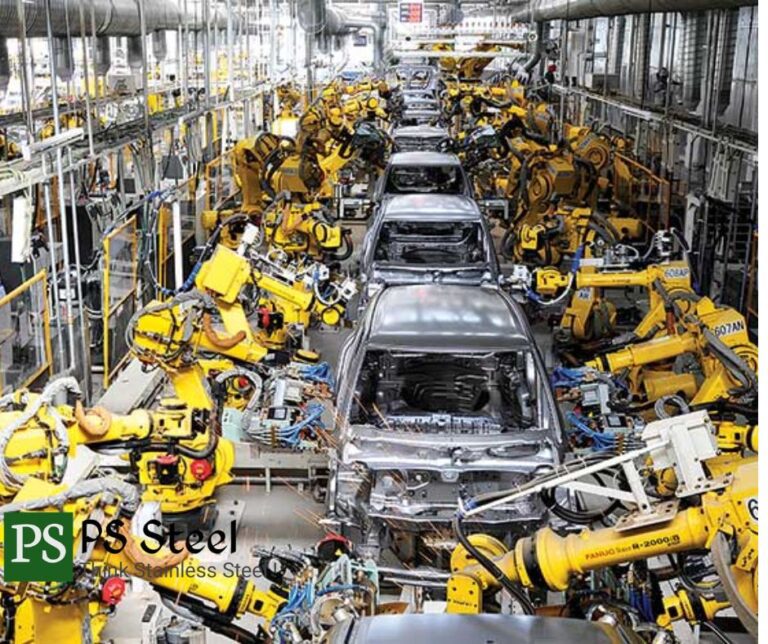 Flanges

PIPES

Sheet

Tube Fittings

Butt Weld Fittings

Screwed & Forged Fittings

Plate, Coil, Rod