Stainless Steel Pipe and Fittings
SS Screwed & Forged Fittings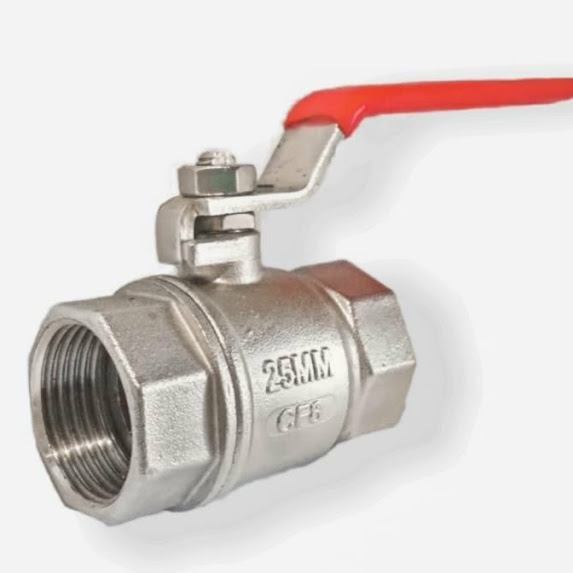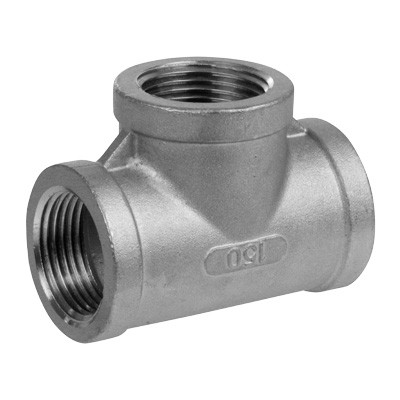 STAINLESS STEEL PIPE Fittings 
SS Screwed & Forged Fittings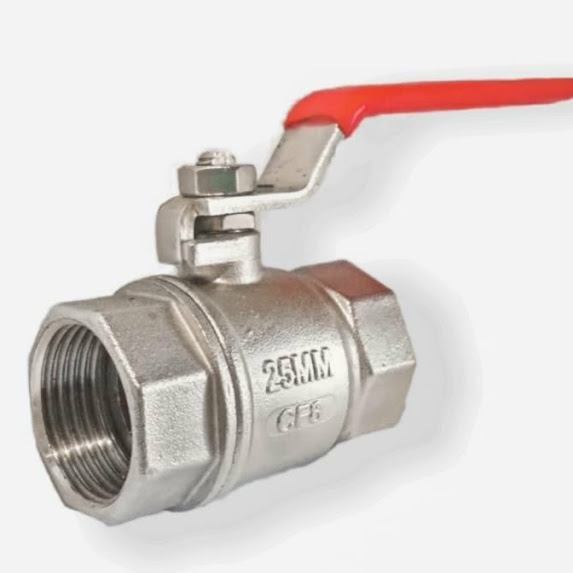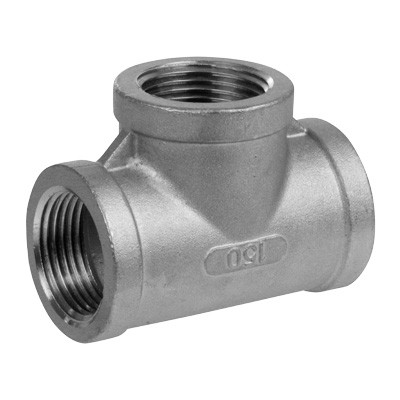 Stainless Steel Fasteners Hex nuts
Stainless Steel Stud Bolts 
Stainless Steel Ss Flanged Valve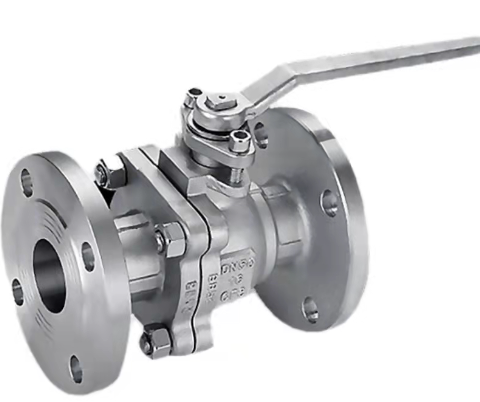 Stainless Steel Union-Ps Steel
Previous Next Get Best Price Name: Inline Side Glass Brand: Ps Steel Material: Stainless Steel  Industry: Plumbing and HVAC systems Food and beverage processing Chemical
Read more
A rigirous system of quality management is in place to ensure that each manufactured products conforms to International Standards excellence.
Quality assurance is the threshold of all the activities and Stringent quality control measures are applied in its in- house facilities for forging, machining and heat treatment processes. We take pride in offering quality products, manufactured in conformance with International standards.
Ps Steel Profile
Many factors combine to achieve the success of a trading business i.e. the right product mix, a broad knowledge of products & their application, good business relationships, logistics & financials expertise, proximity to the customer and last but not the least the appropriate range of support service. At all these have been combined to create a new dimension.
Formed by a group of young professional
is one of the leading Manufacturer, Exporter & Supplier of Stainless Steel Carbon Steel, Alloy Steel, Nickel Alloys, Aluminum, Copper, Cupro Nickel, Brass, Phosphorus Bronze, Lead, Zinc, Monel, Inconel, Hastelloy & other Ferrous and Non Ferrous Metals in form of:
Pipes & Tubes, Line Pipes: in Seamless and Welded in all Grades (IBR & NON IBR), OCTG & Drill Pipes, Buttwelded Pipe Fittings, Socket Welded, Screwed Fittings: Such as Elbow, Return Bend, Straight and Reducing Tee, Crosses, Lap Joint Stubend, Reducers, Unions, Caps, Bush, Plug, Nipples, Couplings, Theadolets, Weldolets Elbowlets etc.
Flanges & Forging: Such WNRF, SORF, SOFF, BLRF, SWRF, LAP JOINT, WNRTJ, SPECTACLE BLIND, SPADE etc.
Tube fittings & Ferrule fittings, Hose Assembly & Hydraulic Fittings
Plate / Sheet/ Coils / Round Bars: CromeMoly (SA387 Gr.11/22/91/5) Nickel & Nickel Alloys/ Mild Steel/ Boiler Quality/ Corton / Hardox / Dillidur 400v / Sailma / Ship Building with class approval etc.
Fasteners & Gaskets: Such as nuts, Bolts, Studs, Washers etc.
We have approved suppliers to various Govt. Department & public sector all over the country & abroad regularly suppling to them for a long time. We have got ready stock of the above items in various sizes as per National/International standards and specification and the same shall be supplied as per your requirements at very reasonable rates. We can arrange any third party inspection agency like LRS, DNV, GL, ABS, IRS, IBR, TUV, BVQI, RINA, NECON, TCS, etc.
As we are very much interested to do business with you on a long term basis, we request you to please enlist our name in your approved vendor list and send us your valued purchase inquires from time to time so as to enable us to quote our most compertitive rates and terms.
Ps Steel is one of the leading manufacturers, stockiest, exporters and suppliers of piping material catering to the energy sector, fasteners.
Stainless Steel Pipe Fittings & Valves
ERW Black and Galvanized Pipes,
IBR! ERW & Seamless Boiler Tubes,
Carbon Steel! Alloy Steel! Pipes! Tubes & Fittings items.
Stainless Steel (CR & HR)! Sheets! Coils! Rod! Flat! Strip! ERW & SML Pipes! Tube! Fittings.